The DWB forestry department specializes in pre-harvest timber development, comprehensive planning services, and a wide variety of silviculture services.
Our multi-phase timber development services include boundary location and survey, road location and survey, road design, ecological field data collection, timber valuations, timber cruising, site plan preparation, road permit application, cutting permit applications, appraisals, visual impact assessments, license to cut applications, and harvest planning. Combined with additional services from the engineering, environmental, and geomatics departments, DWB is able to provide complete multi-phase timber development services to our clients. Our accredited silviculture surveyors remain current through ongoing professional training. DWB's skilled staff can satisfy a wide range of clients' requirements and create effective solutions for custom silviculture projects.
DWB is capable of providing a variety of forestry and resource services. The company has extensive knowledge and expertise in all forms of pre-harvest development and ecological data collection. This includes conventional and cable clear-cut systems, and conventional selection systems. In addition, DWB has completed a wide variety of block shapes and sizes ranging from less than 1 ha patches to 1000 ha aggregates while meeting regulatory high-level plan objectives and requirements. DWB Geomatics' Department complements these services, and also produces high-quality geographic information systems (GIS) products for external clients and government agencies.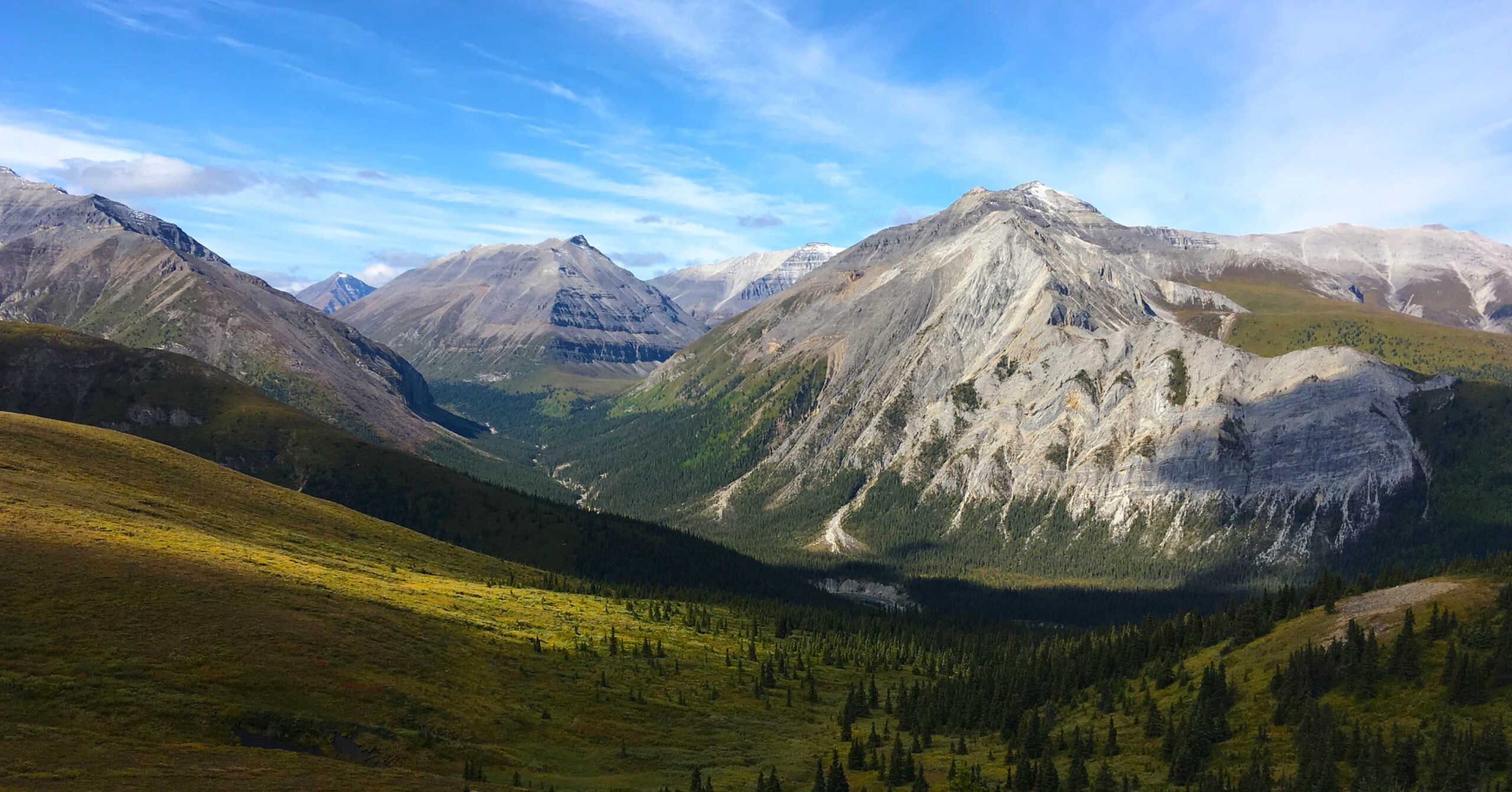 Planning and Inventory
Forest Stewardship Plans
Landscape unit plans
Total chance plans
Woodlot licence plans
Sustainable forest management plans
Woodlot inventories
Vegetation resource inventory plots
Aerial drone timber reconnaissance
GIS analysis using ArcGIS, FME, Microstation
Timber Development
Road and block reconnaissance
Road location, survey & design
Block boundary location
GPS traversing
Timber cruising & compilation
Ecological delineation & site plan data collection
Forest health assessments
Species at risk assessments
Visual impact assessments
Windthrow risk assessments
Timber appraisal and valuation
Site plans
Road permit & cutting permit applications
Timber harvest & road construction supervision
Licence to cut
Silviculture and Other
Silviculture surveys
Wildlife/danger tree assessment
Recreational plans
Wildfire rehabilitation prescriptions