DWB provides a comprehensive geographic information system (GIS), computer assisted drafting (CAD) and surveying services to complement and support our forestry, environmental and engineering departments.
Our dedicated team includes professional GIS analysists, CAD Operators, and professional technologists. These services integrate geo-spatial data and products to help our clients better understand projects spatially, including constraints and opportunities, confirm construction limits and boundaries, and provide for timely updating and releasing of project data for integration into web and mobile data platforms.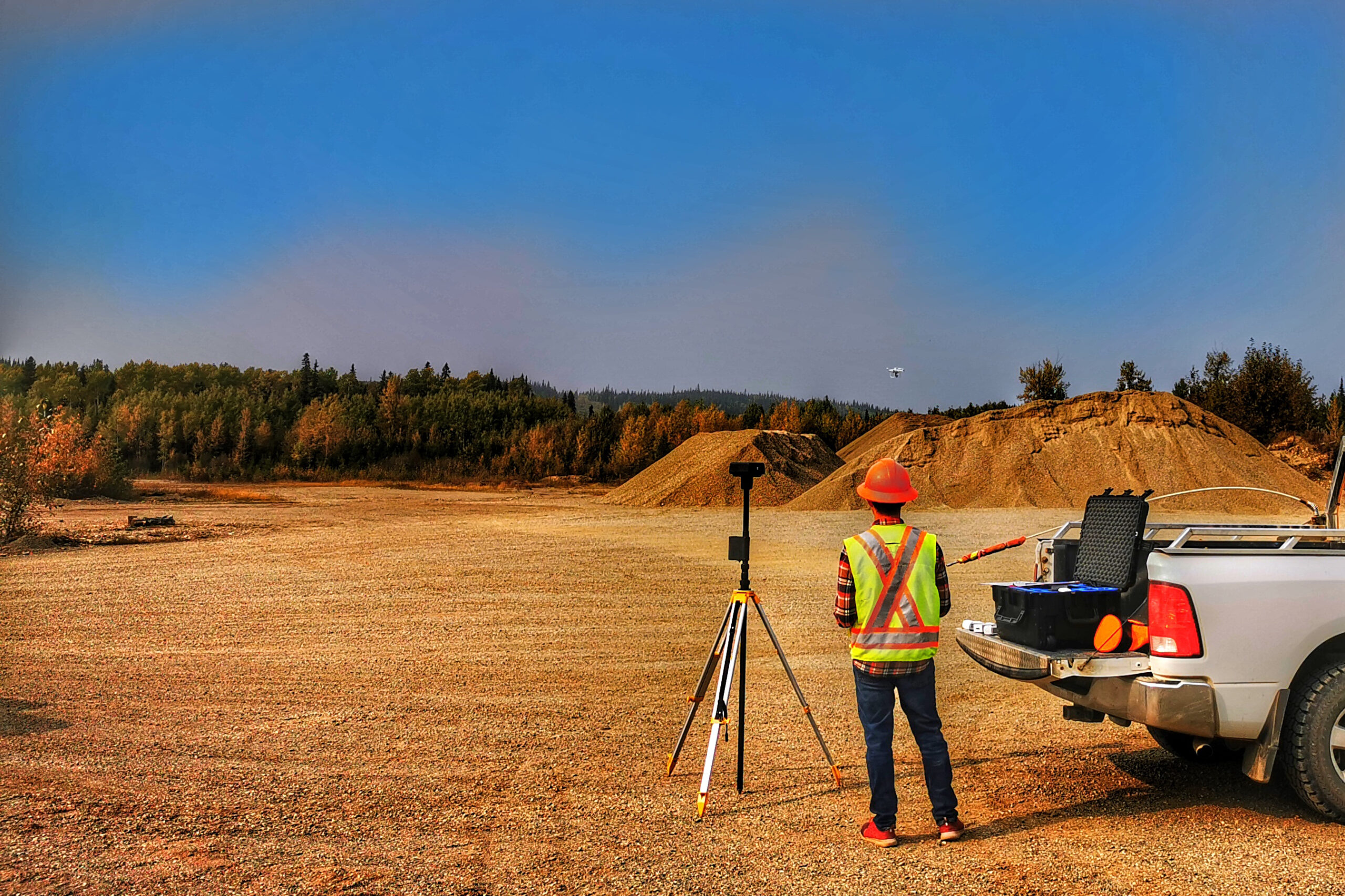 GIS & Mapping
DWB is capable of providing a variety of mapping services such as GIS analysis, quality control, electronic submissions and event tracking. Maps produced at DWB include a wide range of static and dynamic resource and environmental maps, including web map platforms and viewers to share project data, as well as maps and data for use with mobile data collection applications. DWB maintains proficiency in a variety of digital mapping and CAD applications, including MicroStation, ArcView, Terraphoto Viewer, and FME, to enable our teams to work in and provide data in formats that best complement and support our clients.
Design / Drafting
DWB's design/drafting capabilities include a full suite of services for a wide variety of engineering, environmental and forestry projects, including structural survey/design, road design/upgrades, river works, and yard stabilization plans.
Surveying
The DWB survey group provides all necessary field information and data to the design/drafting team, utilizing up-to-date equipment including Total Station, Robotic Total Station, RTK and GPS+DGPS. Services include quantity surveys, site surveys and road surveys.