EXPERIENCE, EXPERTISE
AND COMMON SENSE.
DWB Consulting Services Ltd. is a dynamic, multidisciplinary consulting firm specializing in value-added Engineering, Environmental and Forestry services. LET'S MAKE IT HAPPEN.
ABOUT DWB
DWB Consulting Services Ltd (DWB) is a dynamic, multidisciplinary consulting firm that specializes in offering a full suite of value-added environmental, engineering and forestry services to our clients in Western Canada. Since 1990, DWB has grown from a small family run business to a multi-faceted company with over 150 staff in offices throughout British Columbia. Our core offices are located in Prince George, Fort St. John, Williams Lake, Chetwynd, Burns Lake and Cranbrook, with field offices throughout the province.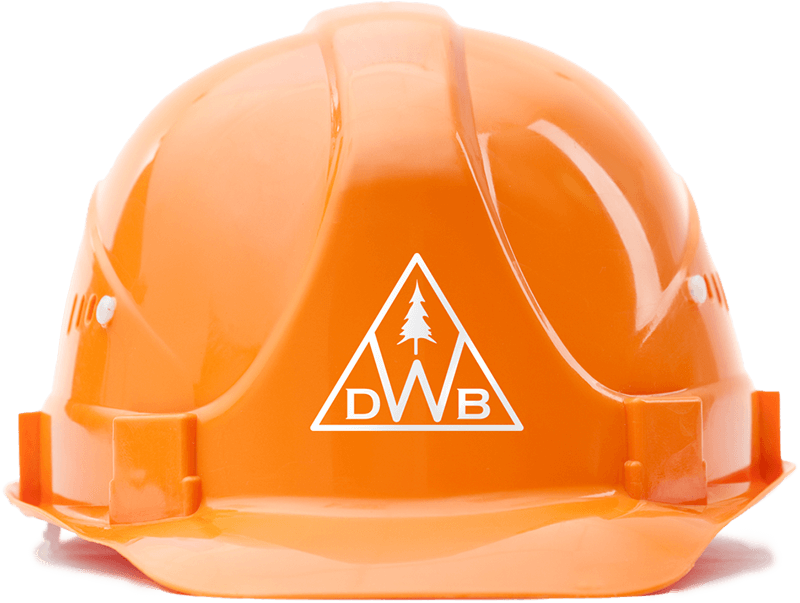 DISCOVER DWB SERVICES & DISCOVER DWB SECTORS
SERVICES
Our unique blend of engineering, environmental, forestry and geospatial expertise allows us to provide support to all phases, from planning to construction to operation, for project.
SECTORS
Our capabilities are demonstrated through our extensive track record of delivering projects in a wide range of sectors throughout British Columbia.
Feature PROJECTS
The size and complexity of our projects may vary but our commitment to bringing our experience, expertise and common-sense solutions to each and every project is steadfast.